I remember the energy in the air during
Ron Paul's huge rally at UCLA
 during the 2012 Presidential primary. The line was nearly a mile long, and once the doors closed at full capacity many students climbed trees to see the Texas Congressman discuss the principles liberty and free market economics. I can hear it even now; at his first mention of The Federal Reserve the crowd immediately began to chant in thunderous unison, "End the Fed! End the Fed! End the Fed!"  Ron looked up at 7,000+ onlookers, gave his characteristic chuckle and smiled saying, "You already know my speech! Yeah, End the Fed!"  "End the Fed" became the rallying cry of the American Liberty Movement.  The Fed's control of monetary policy – interest rates, business cycle, the money supply, etc. have been condemned as the root of all that is evil in the American Empire.
Now in 2014, many liberty activists have evolved from a focus on ending the Fed to an emphasis on supplanting it. How unfortunate "Supplant the Fed" doesn't have that same nice ring to it! As email has disrupted the state's monopoly on message delivery, the decentralized, peer to peer, digital currency Bitcoin offers even more disruptive potential in the global monetary system. With Bitcoin, individuals have the power to transfer value across the globe at lightning speed without government or corporate intermediaries. The implications of just this one promise of Bitcoin are beyond the scope of this post but rest assured the technology is a big win for human freedom world wide.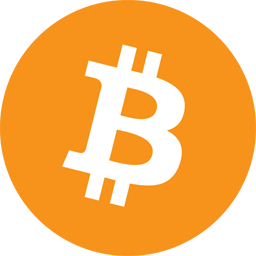 The Republican Liberty Caucus encourages innovative, free-market solutions to the inefficiencies and injustices of government institutions. While governments do so much to destroy so many sectors of our lives – (the financial system, the educational system, the transportation system, etc.) the people rise up and create peaceful solutions! So go grab a ride with Lyft to stay in a room using Airbnb, and go buy a beer with your Bitcoin! We are proud to accept Bitcoin donations and encourage our members to educate themselves about this new technology.*
*Disclaimer: None of the above should not be construed as financial advice.  Bitcoin is a risky investment and before spending a penny of your hard earned Federal Reserve Notes you are encouraged to do your own research and seek the advice of experienced financial advisors and technologists.